About SM Accounting Group
Our History and Philosophy
SM Accounting Ltd's legacy began in the early 1990's under the name J.K Shawcross and Associates. Some 25 years and 2 mergers later, SM Accounting Group continues to operate under its founding philosophy: "To provide client focused personalized services in which each client's unique needs are addressed".
​
Vision Statement
To be a trusted tax advisor that navigates tax issues and planning matters for our clients and their families across generations.
Mission Statement
To help clients achieve their vision of success by providing excellent service, advice and guidance based on active listening.
Ownership
Claire Shawcross CPA, CGA, LPA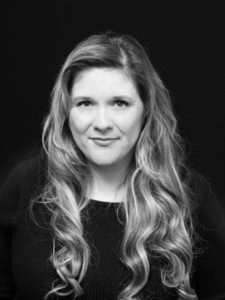 Claire Shawcross, Owner at SM Accounting Group started her career as the second generation owner of Shawcross and Associates. With two designations, licenses in B.C, Alberta and Ontario and over 25 years of experience in public practice ranging from audit and assurance, taxation and not for profit, Claire now focuses her specialties on accounting, tax and wealth management services to medium owner managed businesses.
Claire's philosophy from day one has been a personalized focus on clients and this reflects in the variety of the firm's client portfolio. She is a registered mentor for the CPA Association and is also a recognized EQCR reviewer for other firms. In her free time, Claire enjoys travelling with her husband and spending time with her dogs – Molly and Sasha.
Have A Question? Connect With Us Today!