Our Strength Is In Your Numbers
 COVID-19 Policies In Place for Staff and Clients
85% of our staff are now back in the office on any given day while rotating so everyone gets to see each other. We still will accommodate clients into the office if we know they are coming so you must make an appointment.
We have been relatively paperless and are set up to work remote and have been for several years now. We have adapted our procedures to accommodate those clients who are not comfortable with the tech behind some of the secure signing policies etc.
If you have any kind of sniffle you must stay home – no coming in at all.
IMPORTANT: View Our Complete Covid-19 Policy by Clicking Here!
SM Accounting Group Ltd.
Chartered Professional Accountants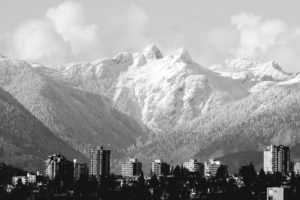 SM Accounting Group Ltd is a full service Chartered Professional Accounting firm that strives to deliver personalised service and confidence to business owners. Our firm, centrally located in the lower mainland, is committed to providing client focused financial support ranging from general accounting and bookkeeping, compliance filings, wealth and estate planning and consulting. We are a fully licensed firm for review and audit engagements.
Contact us to let us help you take control of your business.
Have A Question? Connect With Us Today!