Accounting Services
Compilation Engagements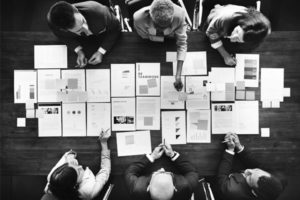 At SM Accounting Group we understand that you work hard for your money. Being a business owner, your accounting services needs arise from Canada Revenue Agency compliance filings. We can assist you in annual tax filings, financial statement preparation, GST returns, payroll returns, WCB, Union Dues and more. We deal directly with CRA on your behalf. You can rest assured that our skilled staff of designated accountants will help recognise the tax breaks and credits applicable to your unique business. Let us handle the numbers, so that you can focus on more important things – the success of your business.
Bookkeeping and Payroll Services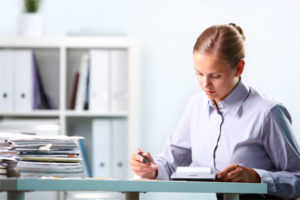 The success of your financial reporting and tax returns stems from the quality of your bookkeeping. At SM Accounting Group we have three full time experienced bookkeepers on site who not only specialise in maintaining your books, but can assist with compliance filings with government agencies. We also have a designated payroll compliance practitioner on site who can oversee, process and manage all your payroll needs. Thinking of incorporating? At SM Accounting Group our trained bookkeepers can help you set up your accounting programs and consult you on the best softwares for your business needs. Our accounting services professionals will serve as your business's financial gatekeeper and manage your day-to-day financial needs.
Reviews, Audits and Assurance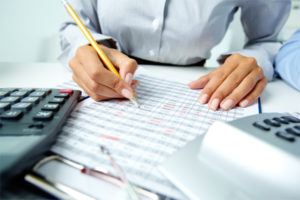 From time to time banks, investors, mergers and acquisitions require a higher level of assurance over your financial statements. At SM Accounting Group we have 5 fully designated and diverse Chartered Professional Accountants who have a proven track record of review and audit engagements. We can assist you in providing this assurance to financial statement users.
Personal Tax: Preparation and Planning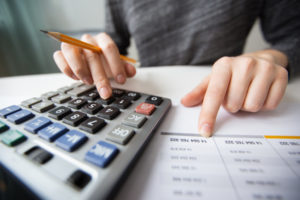 At SM Accounting Group we strive to stay current with the latest tax legislations to help us identify tax planning initiatives that will alleviate tax liabilities. We work hard to identify tax savings that others may have overlooked. With extensive experience working with small business owners you can be assured that we will provide comprehensive personal tax services that will benefit you in the long term.
Trust and Estate Planning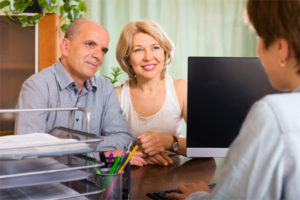 At SM Accounting Group we understand that strategic tax planning is the key to keeping more of your hard earned money in your pocket. We can assist you in planning for your future now by organizing your affairs, determining your long term wealth goals and structuring your business to achieve your succession planning goals.
Have A Question? Connect With Us Today!